About CERA
CERA, the CAFM Educational Research Alliance, is a framework to focus and support medical education research. CERA conducts approximately five surveys per year of:
Family medicine residency directors (surveyed twice per year)
Clerkship directors
Department chairs
General membership, including subsets of members as selected by applicants
Family medicine residents
Medical students
CERA Vision
Excellent family medicine educational research

CERA Mission
Provide a centralized infrastructure to:
Produce rigorous and generalizable medical education research
Facilitate collaboration among medical education researchers
Provide training and mentorship in educational research methods
Ensure that the work of CERA reflects and supports efforts to address equity, diversity, and antiracism
How CERA Works
Investigators respond to calls for proposals to submit questions for surveys
Each CERA survey includes questions submitted by investigators, as well as a set of recurring demographic and organizational questions to provide data for historical comparisons
Once proposals have been approved, experienced researchers/mentors join each project team to help refine questions, facilitate analysis, and prepare and submit manuscripts.
Researchers receive their individual survey results, plus the recurring question responses. Researchers are given 3 months to analyze the data from the survey prior to release of the data to the general membership. The expectation is that investigators will write and submit a paper within those 3 months.
Members of STFM, NAPCRG, AFMRD, and ADFM use CERA data for secondary analysis.
169
Published Papers
CERA studies have resulted in 169 published manuscripts. See the full list.
207
Completed Presentations
CERA studies have resulted in 207 scholarly presentations. See the full list.
"
Wow! What a job to all. Thank you so very much for letting me be a part of this. I have learned so much from the process and I am just amazed at the strengths of all involved from the amazing writing, thoughts, statistical resources, video conferences… I am really excited at our findings and hope it generates lots of thoughtful consideration. Thank you again so much. Maybe I will get to meet you all someday :).
"
We used the tenure question from all 11 program director surveys to look at the mean and median for 2011-2017. We are so grateful for this data and the CERA survey and the sharing. This is a priority topic for AFMRD and the data was so helpful.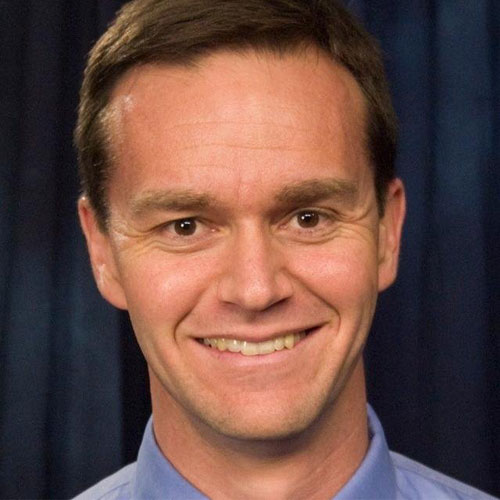 Steven Brown, MD
University of Arizona College of Medicine-Phoenix Family Medicine Residency