The STFM Preceptor Expansion Initiative
STFM is leading a multi-year interprofessional, interdisciplinary initiative to address the shortage of high-quality clinical training sites for students. 
Aims
Decrease the percentage of primary care clerkship directors who report difficulty finding clinical preceptor sites
Increase the percentage of students completing clerkships at high-functioning sites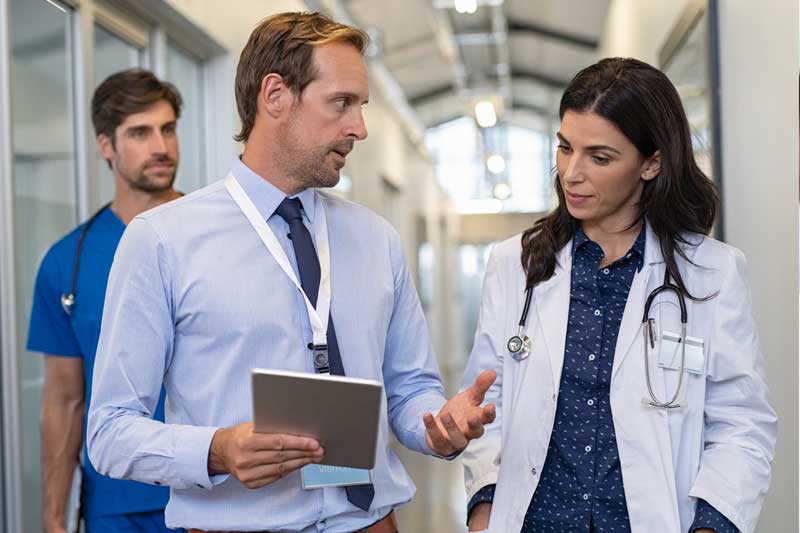 Preceptor Recognition Resources
Recognize and reward your community preceptors.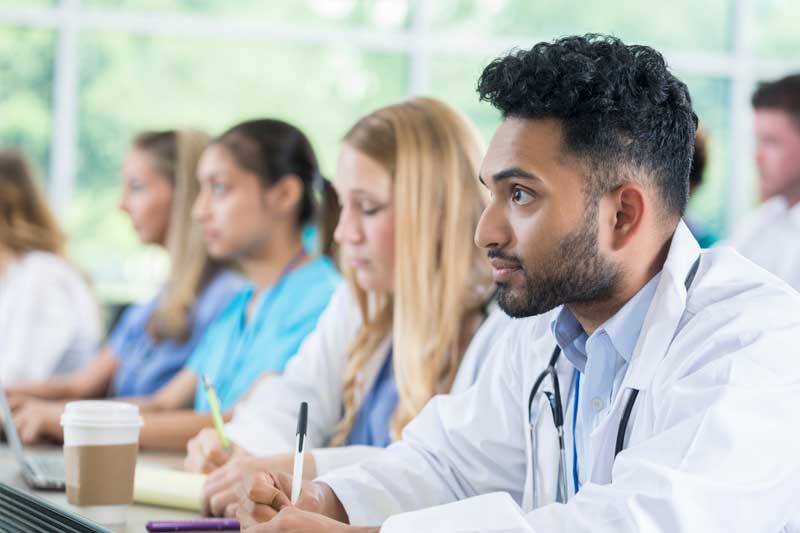 Clerkship Onboarding Resources
Prepare students for rotations and streamline and standardize the student onboarding process.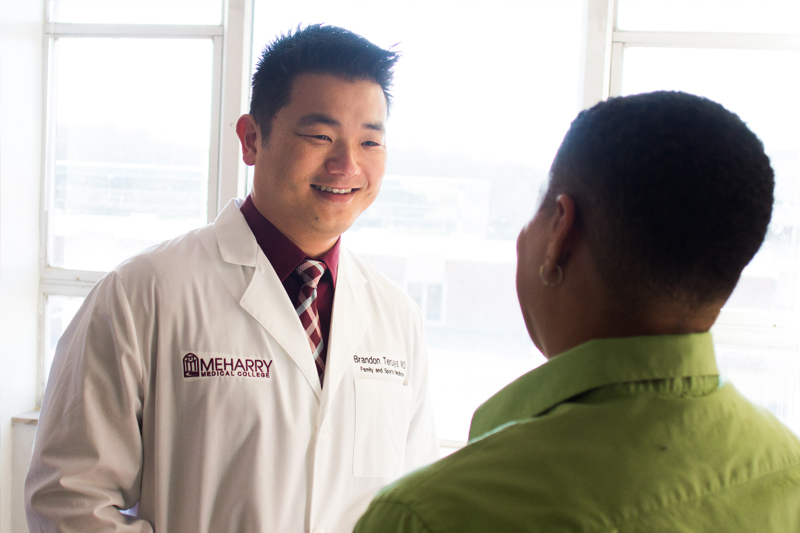 Preceptor Onboarding Resources
Reduce administrative burden for preceptors by standardizing the onboarding process.
Faculty Development:
This initiative stemmed from Family Medicine for America's Health's Workforce Education and Development Core Team's task to identify, develop, and disseminate resources for community preceptors. The work is being funded by the Society of Teachers of Family Medicine, the American Board of Family Medicine Foundation, and the Physician Assistant Education Association.