General Sessions
Friday, December 6, 2019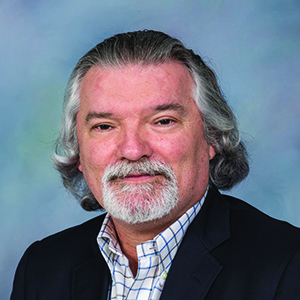 Saving Lives: Insights From the Science of Teamwork
Eduardo Salas, PhD, Professor Allyn R. and Gladys M. Cline Chair, Department Chair, Rice University
Teamwork is needed in our flight decks, our emergency responders and our hospitals. Teamwork matters when the stakes are high and lives depend on it. In recent years, a science has emerged that is providing evidence-based principles for managing and fostering teamwork in complex settings. This presentation will showcase the findings from the science and provide practical guidance to ensure effective teamwork.
Learning Objectives
After the session, participants should be able to:
Understand what effective teams do, feel, and think
Recognize the team-based competencies that make a difference in teamwork
Highlight evidence-based practical interventions to use in fostering teamwork
Saturday, December 7, 2019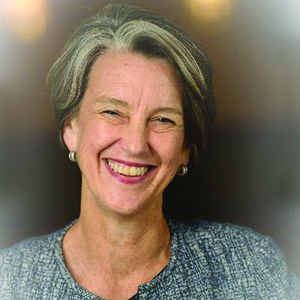 2019: A Banner Year for National and State Efforts to Advance Primary Care–A Review and Discussion of Implications
Ann Greiner, President and Chief Executive Officer, Patient-Centered Primary Care Collaborative, Washington, DC
Dr Greiner will address the initiatives on both the federal and state levels to strengthen primary care and the PCPCC's engagement with such efforts. These initiatives underscore the growing recognition that advanced primary care is foundational to population health approaches to improve value. Of particular focus will be CMMI's new primary care models which complement CPC+ and the growing number of states–10 and counting–that have introduced legislation to increase investment in primary care.
Learning Objectives
After the session, participants should be able to:
Learn about federal and state legislative/regulatory efforts to strengthen primary care enacted in 2019

Understand why having a standardized measure of primary care spend is so important, including raising visibility about the United States underinvestment in primary care and catalyzing additional investment in primary care

Learn about the latest research analyzing primary care investment at the state level by payer type, the relationship of primary care investment by states to key patient outcomes, and the limitations of this research
Friday, December 6, 2019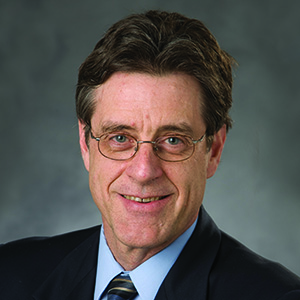 Community-Practice Partnerships for Health
J. Lloyd Michener, MD, Professor of Family and Community Medicine, Director of the Duke Center for Community Research, and Clinical Professor in the Duke School of Nursing, Duke University
Improving outcomes within the practice is critically important, but many illnesses have their roots in the community. Community-led programs can powerfully affect these root causes, are already underway in communities across the country, and offer the opportunity for partnerships that have effects far beyond what any practice can achieve. This presentation will discuss and describe lessons learned across several hundred diverse partnerships for establishing, working within, and sustaining practice-community partnerships for health.
Learning Objectives
After the session, participants should be able to:
Discuss the dynamics driving multisector partnerships for health

Describe examples of successful practice-community partnerships

Outline practical steps to take (and avoid) in establishing, working within, and sustaining partnerships with community agencies
Questions
If you have questions about the Conference of Practice and Quality Improvement, contact 800.274.7928 or email stfmoffice@stfm.org,