Rebecca Gieseker
Student Scholarship for the Conference on Medical Student Education
I am from Verona, Illinois. I attended undergraduate school at the University of Chicago. Currently I am in medical school at Pritzker School of Medicine, University of Chicago.
I have been interested in primary care since before medical school, particularly urban underserved care, behavioral health, and women's health. I am lucky to have encountered amazing mentors and opportunities in the field during my time at Pritzker. I am honored to have received a scholarship to attend the MSE conference and hope to continue participating in reproductive health disparities work in residency and beyond.
When I am not in school I enjoy going to museums, seeing live music, gardening, and exploring nature (hiking, biking, state/national parks).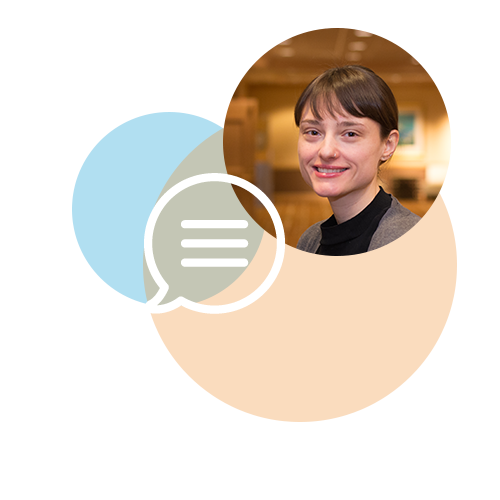 Serena Liu
Student Scholarship for the Conference on Medical Student Education
I was born in Irvine, Ca and raised in Wichita, KS. I graduated from Wellesley College in Massachusetts and am currently attending my fourth year at Keck School of Medicine of the University of Southern California and will be applying into family medicine this year. 

I became inspired to pursue medicine after both shadowing and witnessing the power of healing through my family's medical experiences throughout my undergraduate studies. Prior to medical school, my family moved back to sunny southern California and I worked as a clinical research coordinator focusing on diabetes and heart disease trials. I grew to love maintaining longitudinal relationships with my patients while focusing on preventative medicine and lifestyle modifications. This passion inspired me to join the Keck SOM of USC's primary care program in my first year of medical school. I subsequently served as co-president of our Family Medicine Interest Group and have focused my efforts this year on developing several local leadership training initiatives for future leaders in primary care.
I am honored to have received a scholarship to attend MSE and learn ways to improve the robustness of these programs. When I am not in medical school, I enjoy spending time with family and friends, enjoying delicious food, and traveling. I've been fortunate enough to travel to 12 countries throughout medical school and am excited to visit Australia this year! I have also played piano and cello since the ages of 3 and 8 and still love playing in chamber music ensembles whenever I can.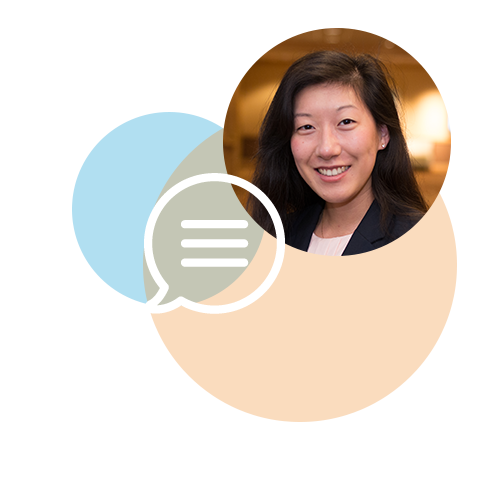 Claire Ruth Barton
Student Scholarship for the Conference on Medical Student Education
I am from Valparaiso, IN. I completed my undergraduate studies at Hamilton College in Clinton, NY and am currently in medical school at Frank H. Netter MD School of Medicine at Quinnipiac University, North Haven, CT.
Medical school has been a tremendous experience in personal and professional development. Outside of my academic duties: I co-founded a student group doing street outreach for the homeless in Providence, RI, am a student leader of an interprofessional group which provides podiatric care at the men's shelter in New Haven, CT, and previously headed a co-curricular program aimed at improving clinical skills amongst peers.
Presenting my scholarly work amongst so many amazing family physicians at the STFM Conference on Medical Education was the height of my medical school experience thus far.
I have envisioned myself in family medicine from the moment I first considered becoming a doctor. The field combined everything I wanted – puzzle-solving, minor procedures, collaboration with peers, close interpersonal connections with patients – and yet it always seemed somehow greater than the sum of its components. I want to utilize all of my skills in broad-scope family practice. I look forward to examining newborns, counseling on diet and exercise, practicing women's health, and brightening the days of my geriatric patients. Ideally, I will continue to improve the lives of underserved patients in New England.
In my free time I am an avid distance-runner, hiker, bird-watcher, baker, and violinist.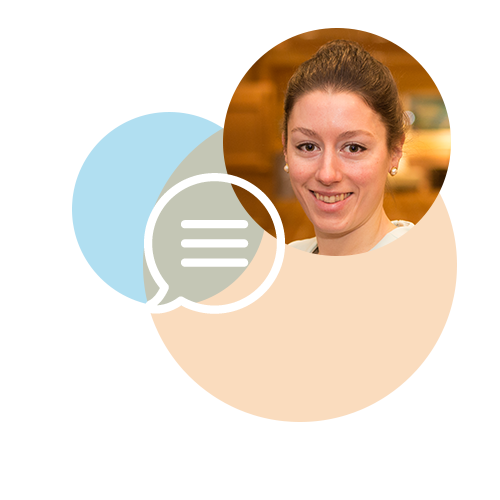 Supreetha Gubba
Student Scholarship for the Conference on Medical Student Education
I am a global rugrat hailing from India, Australia, and Massachusetts. I completed my undergraduate education at Brandeis University in Health, Science, Society and Policy and Women's and Gender Studies. I am graduating from the University of Massachusetts Medical School with the hopes of entering into a combined family medicine-psychiatry residency program.
When I am not in the hospital, I am an avid fiction reader and writer.  As a first generation, woman of color I realized early on my experience of medical school was quite unique from that of the majority of my peers. Although, higher education has provided me with incredible medical knowledge and resources, through my own roots, I have come to understand the value and beauty of different cultures' perspectives on health. I hope to one day use my career write from my roots, to better empower families and children navigating immigration as I once had and to facilitate the healing of trauma within these families that is often passed down from one generation to the next.